Unpacking the law to protect women.
Unpacking the law to protect women.
Trigger Warning // Gender-based violence:
This site is intended to identify legislative and policy gaps across the continent in dealing with Gender-based violence (GBV), both on- and offline, and to work towards addressing these gaps. It is also intended to equip survivors and their families to access critical information in order to seek support. We acknowledge that the content of the site may be triggering to some. Please note that the information on this site does not constitute legal advice. For any enquiries, please contact us at [email protected]
Endgbv.africa was created to monitor countries' responses to GBV on- and offline during the pandemic (and beyond). Through this mapping, this site will identify gaps in law and policy and, in time, advocate for change. Civil society and law-makers can use the site to access important information on the measures taken by African governments before and during the COVID-19 pandemic to address GBV. Click here to learn more.
We hope that this research helps to uncover the circumstances in each country on the continent and can ultimately be used to advocate for positive change.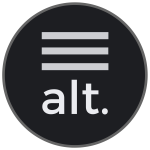 A portal to enable and empower
A portal to enable and empower
Holding those in power to account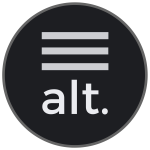 Holding those in power to account